PRODUCED BY YOUNGS AND RUSSO'S PODCAST COLLECTIVE BUFFERING: A REWATCH ADVENTURE
FUTURE SEASON GUESTS TO BE ANNOUCED
| | |
| --- | --- |
| Photo credit: Corey Hayes | cover art: Devan Power. |
Today, acclaimed podcast hosts
 Jenny Owen Youngs
 and 
Kristin Russo 
unveil episode three, "
Squeeze
," of their new series 
The eX-Files
, an "X-Files" rewatch podcast. The new episode features Song Exploder host/creator 
Hrishikesh Hirway
, listen/share 
here
.
The eX-Files is created under Russo and Young's podcast collective Buffering: A Rewatch Adventure—part of the ongoing collection of rewatch podcasts under the duo's creative direction—which recently signed with Creative Artists Agency (CAA). New episodes follow every Wednesday and are available on all major podcast platforms with future season guests to be announced soon.
On The eX-Files, Youngs—who grew up on a steady diet of Mulder and Scully—and Russo—who's never seen it—dig into every episode of the seminal 90s sci-fi, "The X-Files," spoiler free, one at a time. The podcast's namesake—The eX-Files spelled with an "e"—is a credit to the duo's relationship: in addition to being longtime business partners, Youngs and Russo are also ex-wives. The new series finds Youngs and Russo at their very best, as they engage in critical discussions on aliens, actors and '90s nostalgia through a queer and feminist lens.
Youngs and Russo's first project—what started as a podcast venture between a married couple to explore every episode of "Buffy the Vampire Slayer"—turned into a pop culture phenomenon that sold out live shows across the country. Their infectious chemistry, coupled with their joyful and empathetic exploration of story, earned Buffering the Vampire Slayera spot on the top of rewatch podcast lists from The New York Times, Entertainment Weekly, Esquire, TIME and more.
Singer-songwriter Jenny Owen Youngs has released numerous albums and EPs, including last year's It's Dangerous to Go Alone, and has toured worldwide with the likes of Regina Spektor, Frank Turner and Aimee Mann, among others. She recently co-wrote the chart topping, five-time platinum single "High Hopes" by Panic! At The Disco, as well as co-writing songs with Ingrid Michaelson, Pitbull, Briston Maroney, Shungudzo and others. Her solo music has been featured on TV shows such as "Weeds," "Grey's Anatomy," "Nurse Jackie" and "Bojack Horseman" and has seen praise from The AV Club, The New York Times, Stereogum and NPR.
Kristin Russo is a writer, educator and consultant with a focus on Lesbian, Gay, Bisexual, Transgender, and Queer (LGBTQ) issues. She is the author of This is a Book for Parents of Gay Kids (Chronicle, 2014) and founded the educational website My Kid Is Gay. She also worked as host and producer of "First Person," a video series on gender and sexuality from PBS Digital and WNET. She holds a Masters in Gender Studies from the CUNY Graduate Center, has spoken at hundreds of universities nationwide—Harvard, Stanford and NYU included—and works with large-scale companies like Hyatt, Virgin Galactic, and Toyota on allyship & inclusion.
Praise for Buffering the Vampire Slayer…
"Kristin Russo and Jenny Owen Youngs have built a joyously creative
labor of love, obsessing over every beat of "Buffy" with enthusiasm while also
acknowledging the show's blind spots and troubling elements"—Esquire
"…it's Jenny Owen Youngs and Kristin Russo's original-song-laden,
queer-reading, joyful-community-building "Buffy the Vampire Slayer" rewatch project,
Buffering the Vampire Slayer, that most exquisitely reflects the heights that critical
pop culture podcasts, at least in the 2010s, could reach."—Paste
"'Buffy The Vampire Slayer' is a show that always managed to temper its inherent
campiness with feminist overtones, and the hosts of the recap podcast
Buffering The Vampire Slayer capture that balance perfectly."—AV Club
"…they come at it with a hefty dose of hindsight, critical theory,
and laughs…it's all utterly fascinating."—Bustle
SEASON 1: THE EX-FILES 
April 12—Episode 3—"Squeeze"
April 19—Episode 4—"Conduit"
<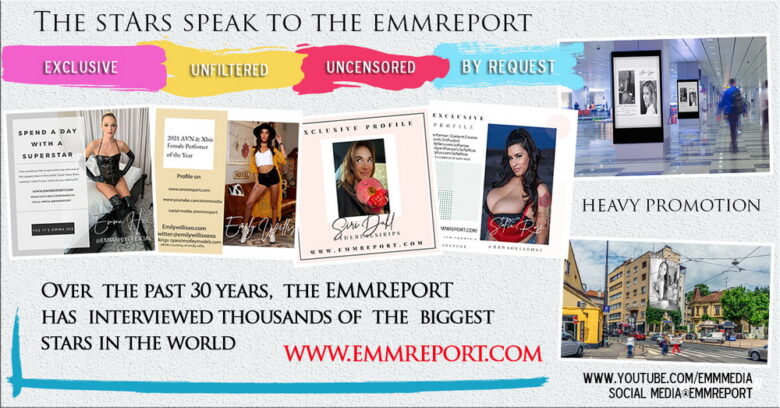 ---