Leading trans producer Grooby received a pair of XBIZ Awards recently, including the coveted 'Trans Site of the Year' Award for their flagship site GroobyGirls.com.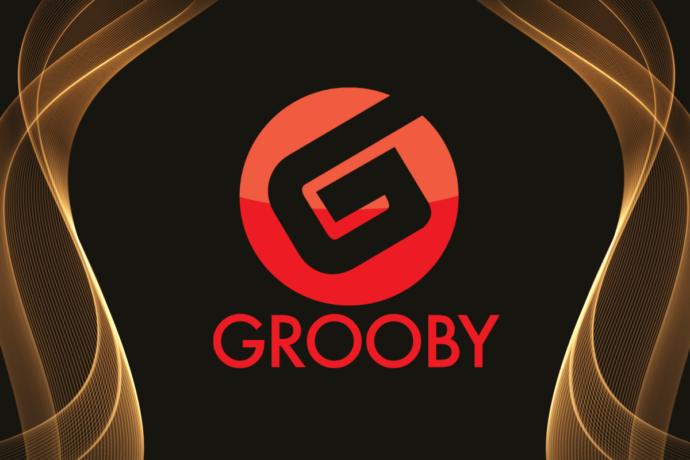 "We're very honored to win this for GroobyGirls.com and thank XBIZ for having a category that supports trans production companies," stated Grooby CEO, Steven Grooby. "Many of our fellow nominees work hard to normalize and de-stigmatize trans people in adult work, which by extension, also supports equality for trans across the world. With dangerous anti-trans rhetoric becoming more common, Grooby and the other trans companies will continue to support trans performers, and XBIZ presenting us with this award enables us to have a larger reach."
In addition to Grooby's 'Trans Site of the Year' win, acclaimed Grooby director Buddy Wood received the 'Director of the Year – Trans' Award for his work across multiple Grooby properties.
"Thanks to XBIZ for the award!" added Wood. "I really do appreciate it. Thank you to Steven Grooby for giving me a fun and creative space to work in all these years! Thanks to Kristel and Mike and everyone at Grooby for everything they do behind the scenes. And AN ENORMOUS THANKS to all the amazing trans women I've collaborated with this year and every year!"