As the days grow shorter in New York City, pumpkin spice smells fill the air, and the city's Jets and Giants chug along on their way, the girls of Rick's Cabaret New York bid welcome to everyone yet again for the autumnal season.
"Rick's is perfect no matter the season," dancer Cindy advises. "But the fall is especially sweet as our customers can come in from out of the colder weather to spend time with all of us hot babes."
Rick's Cabaret features a floor of private VIP Suites, daily drink specials, late-night menu items from the club's in-house steakhouse, and, most importantly, 100+ dancers nightly.
The tri-level gentleman's club is actually located one block from Madison Square Garden, in the heart of Manhattan.
"Hey, before you know it, it's Halloween, then Thanksgiving, then Christmas, Hanukkah," Rick's girl Miranda reminds us. "Really, this time of year, the celebrating ever stops…not that it ever really stops at Ricks!"
Rick's Cabaret New York is located at 50 W. 33rd Street, open until 4 a.m., 7 nights a week.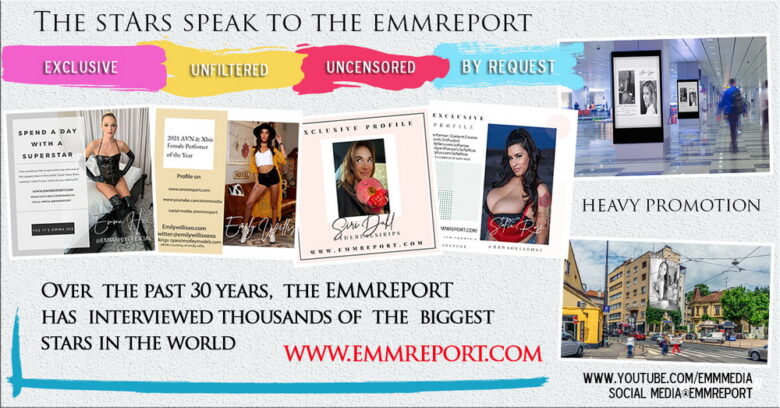 Follow us on twitter: @emmreport, instagram @emmreport, tiktok@emmreport