Say Hello to Kate Maxx, a model and professional naked person.  Canadian born and raised she pretty does everything naked when possible. I currently tour across Canada as a nude showgirl doing themed performances, I am also the MC of Young Swingers week which is an adult vacation party where you can party naked for a week. I am also a sex educator, lap dance teacher, content provider for Onlyfans and online personality.
Follow the pretty Kate Maxx on:
Onlyfans: www.onlyfans.com/katemaxx
Snapchat: www.fancentro.com/katemaxx
Website: www.katemaxx.com
Instagram: www.instagram.com/kate_maxx_
Twitter: www.twitter.com/kate_maxx___
Catch me MCing and Teaching at www.youngswingersweek.com events this year! Tour schedule is available on my website!
Photos courtesy of kate maxx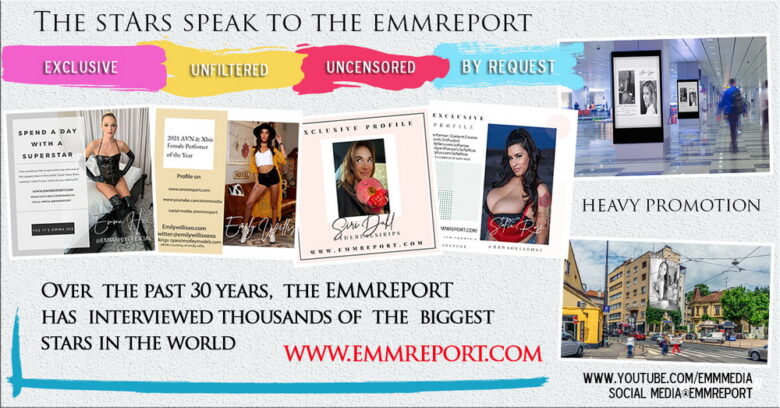 Follow us on twitter: @emmreport,
instagram @emmreport
Check out: www.loyalfans.com/emmreport