Romi Chase is HOT, how hot? The voluptuous brunette beauty is a body-positive plus-size model and cultural influencer living out her dreams as an independent business woman. This week she will be speaking at the upcoming 2021 Xbiz show, before that, the Poland native sat down for a very candid discussion,
involving all aspects of her life, from receiving her Master's degree in Linguistics, Translation and Teaching Specialization, to launching her modeling career in January 2019, thoughts on Instagram and much more,This is part 1 of our discussion.
Chase currently creates her own content for sites such as OnlyFans for her ever-expanding fan base. Chase currently boasts over 877,000 followers on Instagram.
Be sure to check out all things Romi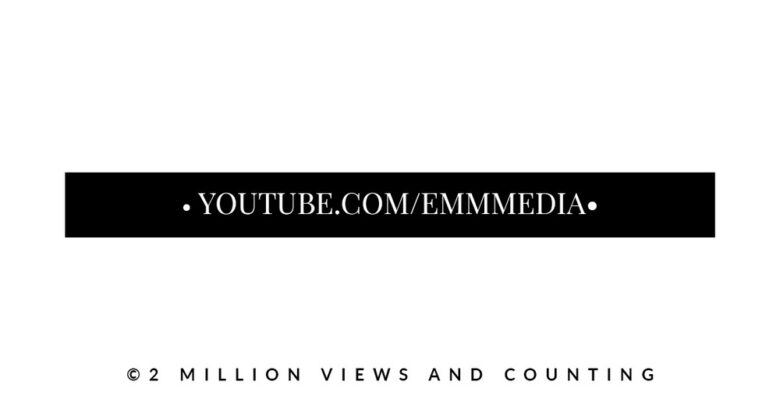 Follow us on twitter: @emmreport,@daddyspalace,@bestallstars,@theferrisbee
instagram @emmreport
Check out: www.loyalfans.com/allstars
www.loyalfans.com/daddyspalace,