The second season of FX's "What We Do in the Shadows" was arguably even better than the first, expanding upon the world in hilarious and wonderfully absurd ways, and we very excited to learn last year that the vampire mockumentary series – which is of course a spinoff of the same-titled movie – had been renewed by FX for an upcoming third season.
Season 3, we've learned today, will premiere on Thursday, September 2! The first *two* episodes of the new season will premiere on FX on that night, and we're getting ten in total.
Matt Berry, Kayvan Novak, Natasia Demetriou, Harvey Guillén and Mark Proksch star in "What We Do in the Shadows," based on Jemaine Clement and Taika Waititi's 2014 film.
The series follows the lives of four vampires living together in Staten Island, New York. The second season saw vampire Nandor's human familiar Guillermo struggling with the realization that he's a born vampire killer, part of the legendary Van Helsing family of slayers, while "energy vampire" Colin Robinson has been growing stronger than ever before.
In Season 3, "After the shocking season two finale, we find the housemates in a panic about what to do with Guillermo after discovering that he is a vampire killer. This season, the vampires are elevated to a new level of power and will encounter the vampire from which all vampires have descended, a tempting Siren, gargoyles, werewolf kickball, Atlantic City casinos, wellness cults, ex-girlfriends, gyms and supernatural curiosities galore. Plus, Colin Robinson is turning 100. And Nandor, faced with his own eternal-life crisis, tries to inject his life with more meaning. Will he find love or is he destined to be an immortal bachelor with 37 ex-wives?"
Story courtesy of:   bloody-disgusting.com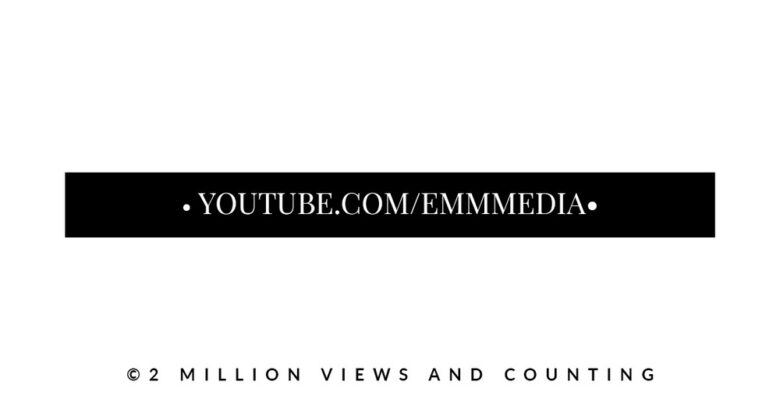 Follow us on twitter: @emmreport,@daddyspalace,@bestallstars
instagram @emmreport
Check out: www.loyalfans.com/allstars
www.loyalfans.com/daddyspalace,