True Delusion EP out 8/18 on DAZE
True Delusion Tracklist:
1. Bear Witness
2. Of The World ft. Maximus Hall
3. Scars Of Correction
4. By The Finger Of God ft. Jess Nyx
5. Psalm 2448
6. Acta Est Fabula
Boise, ID hardcore band Witness Chamber have dropped their intense new single "By The Finger Of God." Following "Of The World", the track is the second from the band's upcoming EP True Delusion set for release August 18th on DAZE. On the 55 second track, throaty vocals meet swirling guitars before heading into an all on fury from guest vocalist Jess Nyx of Morality Rate and World of Pleasure. The song attacks the way the opioid crisis is treated in the U.S., often failing those who need help the most. You can listen to the single here now.
Following the band's 2021 EP, Paradise Awaits, on True Delusion the quartet has continued to build on their metallic-style sound, creating six bleak and intense tracks. The album addresses issues that plague mankind through an existentialist viewpoint, from religious indoctrination to media consumption. Inspired by bands ranging from Foundation to Dying Fetus to Division Of Mind, Witness Chamber established a dark, immense and innovative sound when recording True Delusion. The EP was recorded and produced by Ryan Morgan (Misery Signals) at The Tonic Room in Boise, mixed by Taylor Young at The Pit (God's Hate, Mindforce) and mastered by Nick Townsend at Infrasonic Sound (Militarie Gun, Fleshwater).
True Delusion is available now for CD preorder through DAZE.
Witness Chamber is Chad Pingree – Vocals, Hunter Wahl – Guitar, Jason Martinez – Drums, Alex Marshall – Bass.
Upcoming Shows:
9/21 – Toronto, ON @ Hard Luck Bar w/ Gates To Hell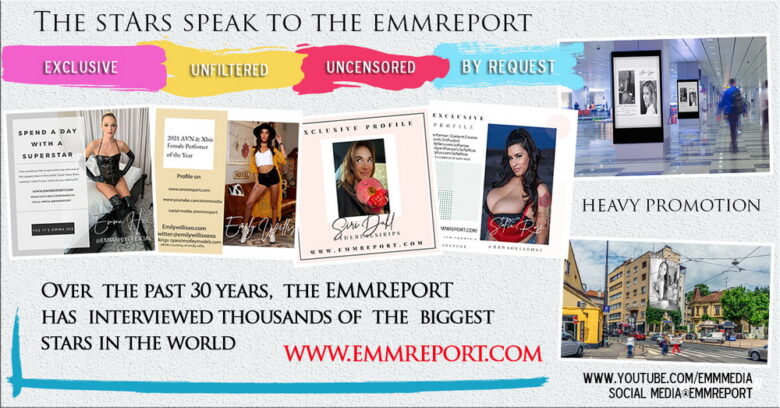 Follow us on twitter, tik tok, instagram: @emmreport