Sign with Heroes & Martyrs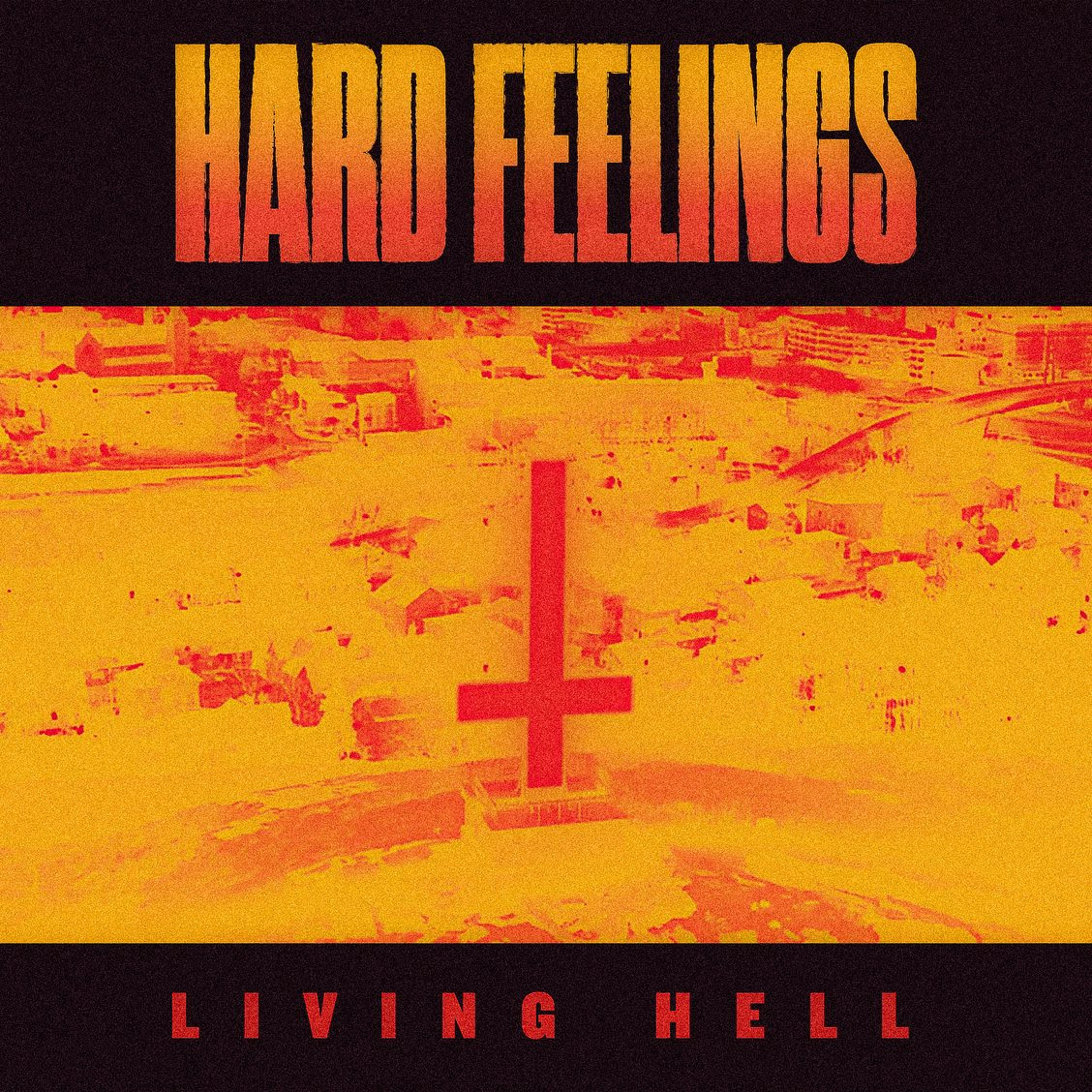 Today, Connecticut band Hard Feelings have shared their frenzied new single "Living Hell", the band's first release on new label Heroes + Martyrs. The song is reminiscent of early hardcore-punk pioneers like Black Flag and Teen Idles, laced with heavier riffs drawn from the tougher '90s New York scene. It will appear their upcoming EP, The Devil You Know, out later this year, and was recorded and mixed by Will Hirst of Gate 4 Studio and mastered by Brad Boatright of Audiosiege. You can stream "Living Hell" here now.
Speaking on the lyrics, the band stated:
"Living Hell is about battling with the struggle of everyday life. It's the anxiety that comes with feeling like you don't have a place in this world and coming to terms with that reality. In short, having to wake up every day and knowing today is going to punch you in the face."
Hard Feelings is Zach McCormack – Vocals, Jamie Malok – Guitar, Mike Magas – Guitar, Murph – Bass, and Alex Malok – Drums. You can find more from the band on Bandcamp.
Upcoming Shows:
5/27 – Wallingford, CT @ Wamleg w/ Anxious, Wreckage + more
7/7 – East Haven, CT @ The Beeracks w/ Cruel Hand, Ambitions, Lift + more